The leaves have changed from green to yellow, reds, and oranges. The air is crisp, yet comfortable. A gentle breeze permeates through the quiet countryside. It's the middle of October again, and in Ashtabula County that means one thing: Ashtabula County Covered Bridge Festival!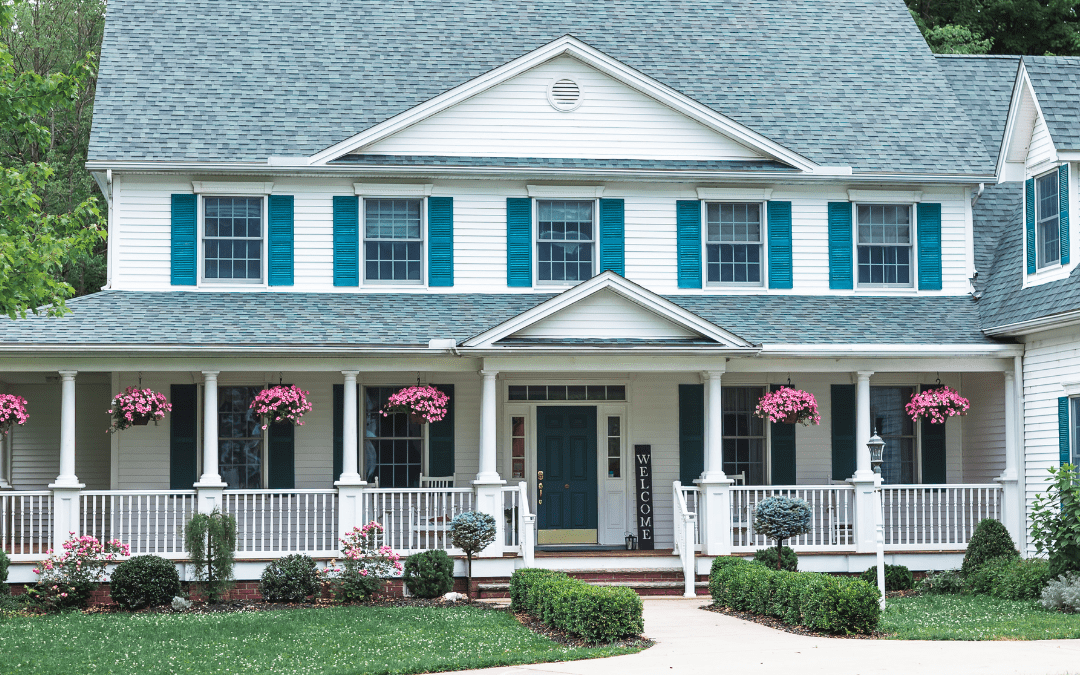 Introduction: Escape the hustle and bustle of everyday life and find yourself in a serene haven at Woodsong Acres. Nestled amidst breathtaking natural beauty, this enchanting retreat offers an array of captivating experiences that will leave you refreshed,...
Subscribe!
Stay updated with the latest offers, discounts and events at Woodsong Acres!